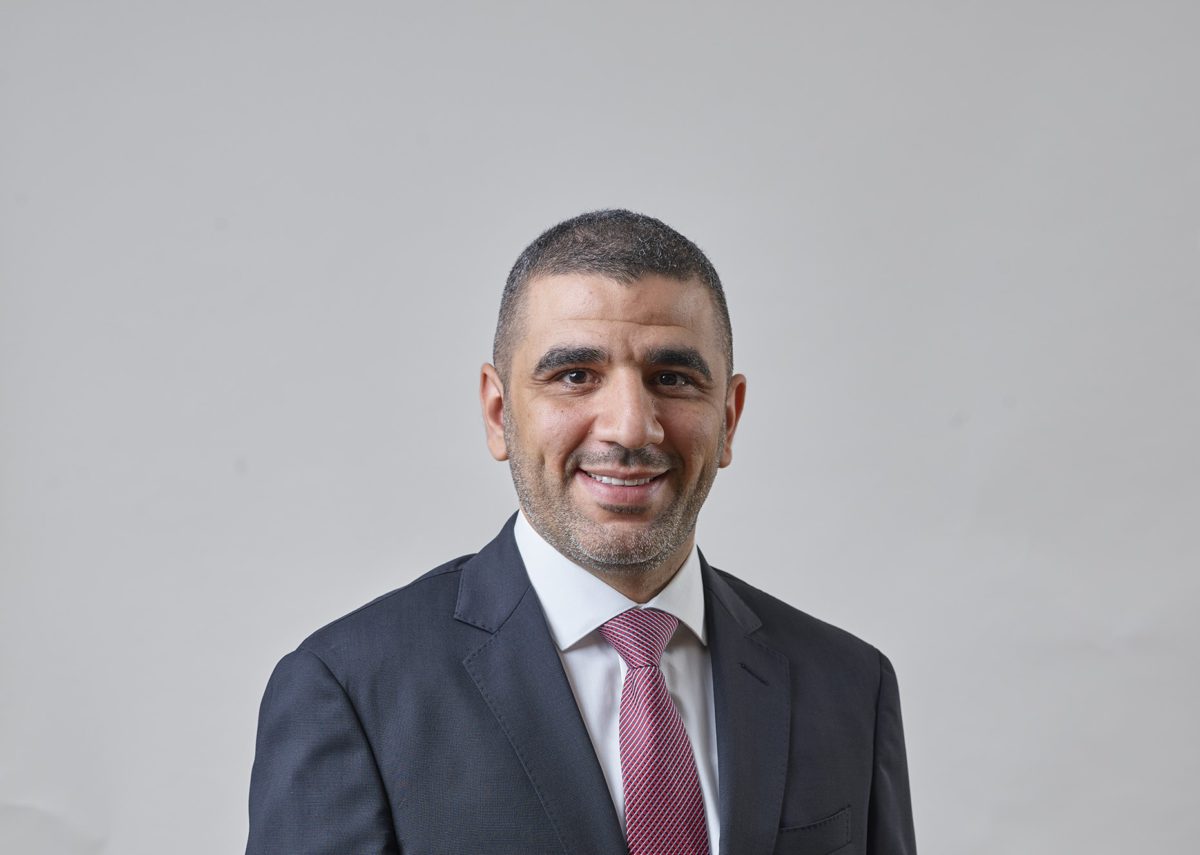 Batelco Announces Platinum Sponsorship of Capacity Middle East 2023
Manama, Bahrain: Batelco, part of the Beyon Group, has announced its platinum sponsorship and participation in Capacity Middle East 2023 taking place from 7-9 March 2023 at the Grand Hyatt Dubai.
Batelco will be showcasing its Global product portfolio, which includes various connectivity solutions, Global Zone, Manama-IX, Cloud Connect, and recent projects launched or set to be launched in the near future. These products provide complete end-to-end solutions for all international connectivity, IP and capacity requirements that meet the needs of business partners and customers.
Hani Askar, Chief Global Business Officer at Batelco, said: "Batelco strives to expand and diversify its global portfolio to provide customers with an unparalleled digital experience. Batelco has invested in strategic projects that are aimed at addressing the ever-growing regional and global demands for a strong digital network and infrastructure, data movement, and digital solutions ensuring readiness for what lies ahead."
"As a platinum sponsor of this event, Batelco's aim is to align and cooperate with key industry players in line with our strategy of being a leading communications solutions provider in the region and beyond. It is a great opportunity to showcase Batelco's extensive portfolio of robust global business solutions and we look forward to meeting our partners at such events and fostering closer relationships with them," he added.
Capacity Middle East is the largest carrier event in the Middle East and focuses on the telecommunications and data centre industries. The event brings together industry leaders, policymakers, and investors from across the region to discuss the latest trends, challenges, and opportunities in the telecoms sector.