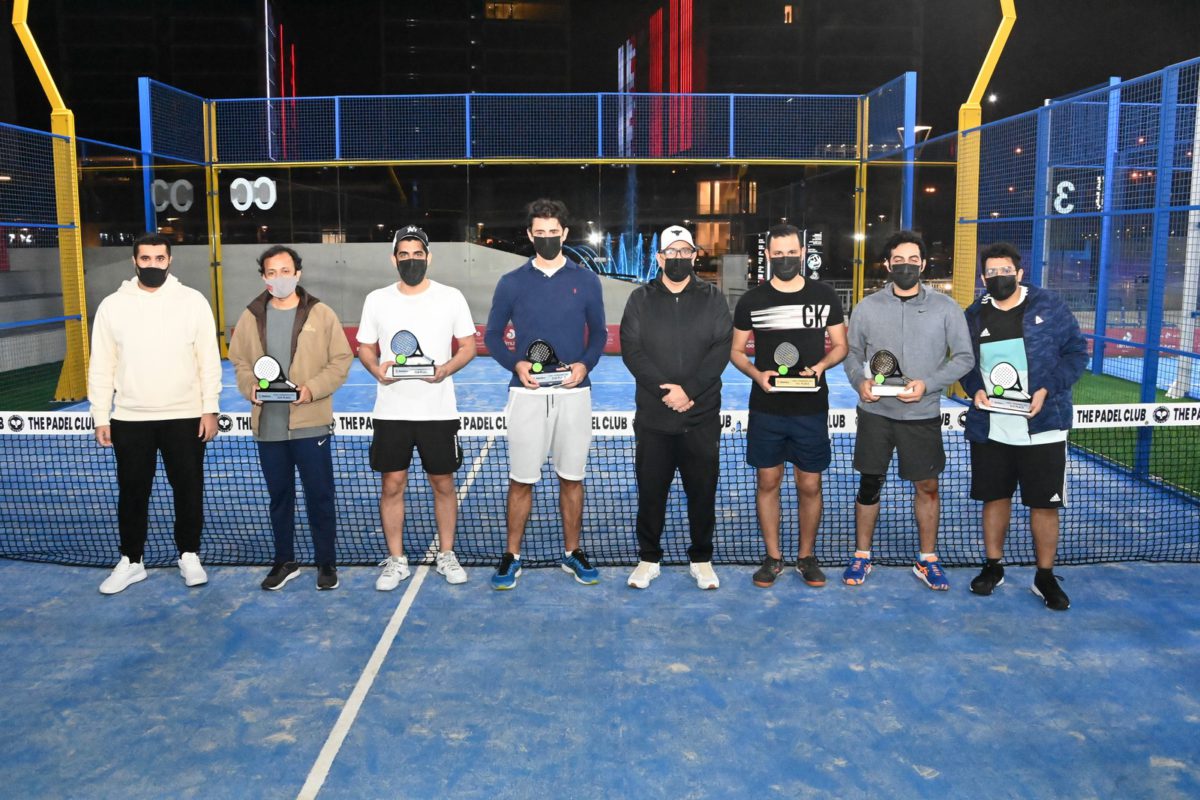 Batelco Awards Team Members at Company's First Padel Tournament
Manama, Bahrain: Building on the growing popularity of Padel in Bahrain, Batelco hosted its first Padel tournament to engage its team members in a friendly and exciting competition, while promoting a day of fitness to mark Bahrain's sixth annual Sports Day. The 2-day tournament was held at the Padel Club located in Dilmunia.
Participants formed teams of two, who played against each other in an elimination format, with the winning teams playing for a place in the final. Winners and runners-up received trophies and cash prizes presented by Batelco's General Manager Corporate Communications & Sustainability, Shaikh Bader bin Rashid Al Khalifa.
Following the finals, Shaikh Bader said: "We were delighted to have created such an eventful tournament for our team members to enjoy, which also encouraged some friendly competition amongst our departments. We witnessed a wonderful atmosphere and some great results and hope to host similar tournaments in the future."
"For this year's Sports Day, Batelco focused on developing team spirit through taking part in the trendiest sport in Bahrain. We look forward to introducing more company-led activities to encourage everyone to join," he added.
-Ends-