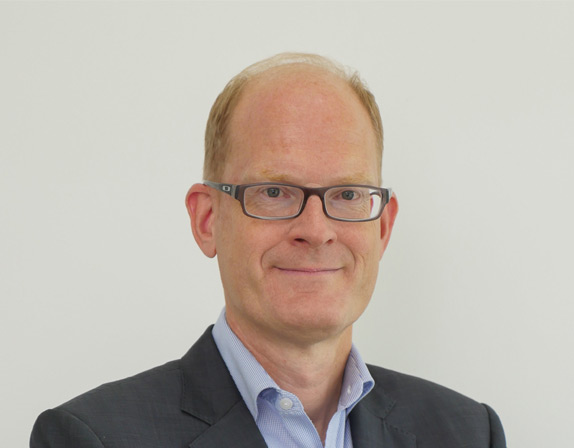 Batelco's CEO among Forbes' Top 50 International CEOs Heading Local Companies
Batelco proudly announced that Batelco CEO Mikkel Vinter has been listed in the Top 50 international CEO's heading local companies, in the internationally acclaimed Forbes Middle East magazine. Batelco extends its congratulations to Mikkel on this prestigious achievement, which is a great addition to his and Batelco's track record of successes.
Mr. Vinter was ranked 21st on the list which included CEO's of some of the biggest regional and international companies, due to his years of experience, his role within the company, and Batelco's size and reputation. The high caliber of the companies included reflects the attractiveness of the GCC region to top global talents.
Forbes listed Mr. Vinter for his accumulated experience gained over many years in various companies and roles, including prominent c-level positions within the telecommunications sector, where he achieved notable success. Since joining Batelco in May 2019, Mikkel has been driving the company towards the digital age and redesigned the business model and strategic direction to embark on a new journey towards digital transformation.
Speaking on the occasion, Mr. Vinter said that he was truly honored and proud to be recognised by Forbes Middle East and be included alongside many leading international executives.
"The recognition reflects Batelco's prominence and reputation in the Middle East region and this achievement further inspires our commitment to achieving our long term goals in line with the Kingdom's digital economic vision," he said.
This achievement reflects Batelco's efforts in engaging high profile leaders who are capable of crafting and executing sound strategies to continue the company's success in the ever-changing telecom industry.