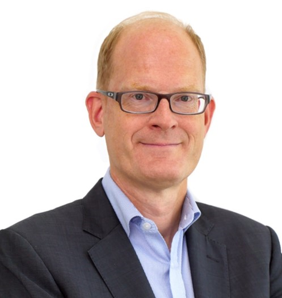 Batelco Announces Extra 10GB Monthly to support Mobile Business Customers
In order to support business customers during these difficult times, Batelco has announced it will provide an extra 10GB of Data per month for its mobile Postpaid Business customers for three months, effective from 1st April and valid until the end of June 2020.
Within the last few weeks Batelco focused on implementing a range of initiatives and additional services for its customers and the community such as unlimited usage for all Fixed Internet users and Same-Day Home Delivery for devices and services, so they can continue their daily lives with minimum inconvenience.
The addition of extra GB has been rolled out to help businesses to continue to run their operations seamlessly as the offices of many businesses, especially small to medium companies, are currently closed with staff working remotely from home, and this is leading to an increased demand for data.
Batelco CEO Mikkel Vinter said, "The current situation calls for the unity of the entire community, and as a proud member of Team Bahrain, Batelco is committed to playing its' part in assisting its customers with the introduction of extra benefits and services."
"Right now, digital connectivity for businesses is more important than ever and we remain focussed on enabling businesses to operate to the max. Therefore, we made the decision to add extra GB's to support business efficiency," he added.
"Service excellence and business agility is a priority for the business sector and we are pleased to enable the connectivity required to ensure they are not impacted during this phase, and can continue to serve their client base."
The 10GB will be automatically added on top of the customers' existing Mobile Business packages monthly, and will be valid for April, May and June.