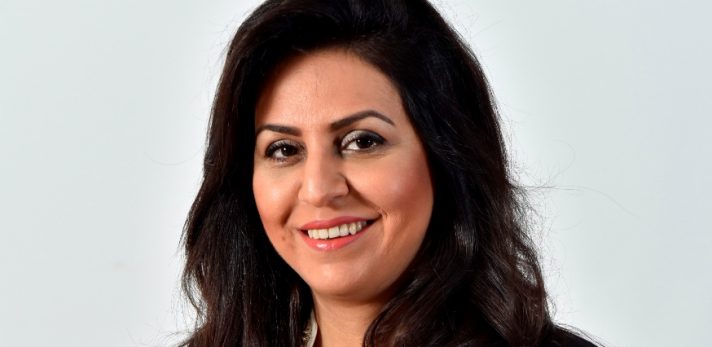 Batelco Bahrain CEO Included in Forbes Middle East 100 Most Powerful Arab Business Women List
Prestigious List Recognises the Outstanding Efforts of Eng. Al Hashemi

Batelco Bahrain CEO Eng. Muna Al Hashemi has been ranked 16th in the Forbes Middle East 100 Most Powerful Arab Business Women List for the second year. The Forbes List recognises the achievements of the most influential women in the Middle East and North Africa region.
Eng. Al Hashemi was selected in recognition of her exceptional efforts over the course of the past year. The list, included 5 Bahraini ladies in the top 100, champions trailblazing women's contribution to the organisations they represent and their vital role within the business community.
"I am honoured and proud to be named in this prestigious list alongside a number of women whom I greatly admire," Eng. Al Hashemi said.
"I believe that the efforts of Her Royal Highness Shaikh Sabeeka bint Ebrahim Al Khalifa, wife of His Majesty King Hamad and Supreme Council for Women President, have greatly contributed to highlighting the capabilities of women in Bahrain and raising their profile on the international stage. Her efforts are greatly appreciated by women in Bahrain."
"Additionally, achieving such an accolade would not have been possible without the excellent teams of Batelco employees who support me on a daily basis. Their efforts are instrumental in all my achievements and I very much appreciate this," she said.