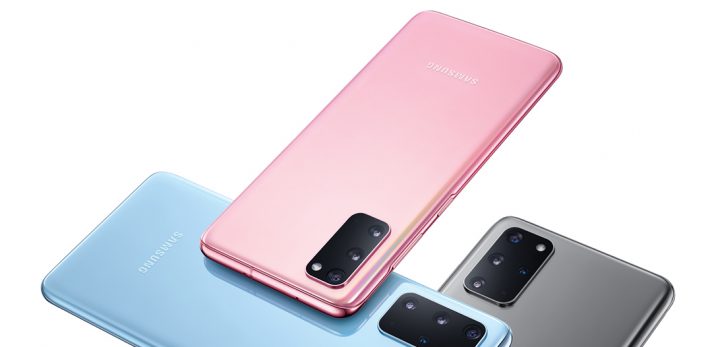 Batelco Offers Samsung Galaxy S20 Series Available with Free Samsung Care +
Batelco has a special offer on the Samsung Galaxy S20 Series for purchases made up until 5th May which includes Free Samsung Care + for one year, featuring coverage of accidental damages, such as a broken screen.
Additionally, customers who purchase the S20 plus or Ultra on instalment packages, which starts for as low as BD10.400 per month, by May 5th will also benefit from an extra 28GB per month for the duration of their contract period. Furthermore, customers will receive unlimited Netflix usage for 4 months.
The Galaxy S20 series — including the Galaxy S20, Galaxy S20+ and Galaxy S20 Ultra – introduce a brand-new camera architecture that combines AI with Samsung's largest mobile image sensor yet for stunning image quality. Along with the camera, the Galaxy S20 allows users to enjoy personalized music for every moment of the day, watch videos and play console-style games on-the-go.
In addition to Batelco's Retail shops, customers will be able to order their Samsung Galaxy S20 Series for home delivery through batelco.com, Batelco App and WhatsApp Sales. All orders will be delivered to the door by Batelco's team using Batelco's branded fleet of cars within 24 hours.