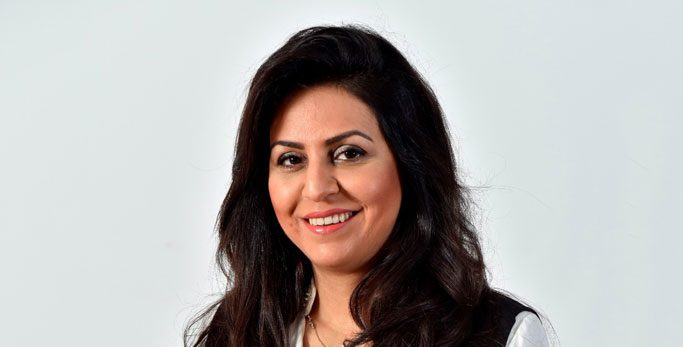 Batelco Official Telecommunications Partner of BIC
**Communications Network Ready for 2016 Event**

Batelco, the official telecommunications partner of Bahrain International Circuit (BIC), once again announces that it is providing a range of comprehensive communications services for the 2016 Gulf Air Bahrain Grand Prix.
Batelco's communication network at the BIC facilitates world-class connectivity for the teams, corporate guests and visitors to the show. Additionally, the network ensures that the international media representatives covering the event benefit from uninterrupted and reliable services which facilitate seamless communications between them and their publishing houses, wherever globally located. The network design also guarantees the guests in the Corporate Lounges have world class connectivity.
The network comprises of dedicated high speed internet to the BIC to be used by the teams and Media Centre. The network also makes use of voice connectivity, unified communications and IP telephony services, which cater for all voice and data needs both locally and internationally. Batelco also provides Global Telecommunication Solutions which may be used by the teams to transfer data back to their home-base after each day of testing or racing.
The telecom giant will ensure business continuity both on site and externally; Batelco's network technical team will be present at the BIC throughout the event in case any support is required, whilst inside the Batelco premises the Network Operations Centre (NOC) personnel will be monitoring the networks continuously to immediately resolve any communication disruptions if found.
Batelco's partnership with the BIC comes at a time where it is viewed as a leader in providing global data solutions. The company's strategic partnerships and Joint Ventures (JVs) have enabled them to secure a multitude of projects connecting multi-national organisations in various locations across the globe. This partnership also shows Batelco's commitment to the advancement of the Bahraini economy by being present in vital projects that contribute significantly to the Kingdom's prosperity and development.