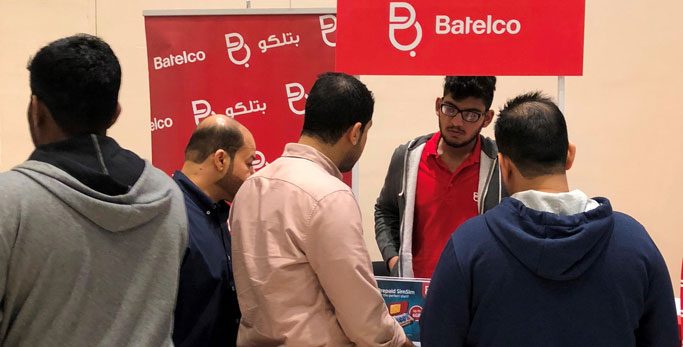 Batelco Supports Autumn Fair 2018
Exclusive Telecom Partner

As part of its commitment to support key national events in the Kingdom of Bahrain and to support the Kingdom's efforts to revitalize its economic sector, Batelco is supporting the Autumn Fair 2018 which is currently taking place until February 1st at the Bahrain International Exhibition and Convention Centre.
The very popular annual event Bahrain Autumn Fair is the largest consumer and marketing exhibition in Bahrain. It offers visitors a unique shopping experience ranging from a selection of consumer goods and products from around the world, including specialty food, fashion, furniture, accessories, decorations, and electronic devices.
Batelco's participation in this national event will offer customers a wide range of unique services including the recently launched digital wallet 'bwallet'. Batelco customers will also be able to register their SIM card at Batelco's stand during the fair.
Based on previous success, the fair is expected to attract a large number of visitors, up to 20 thousand visitors daily throughout the duration of the fair.