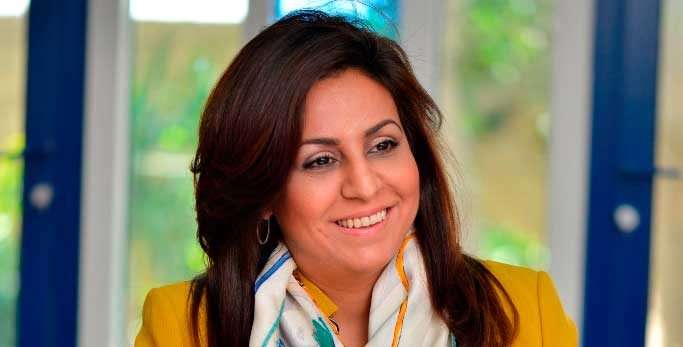 Batelco Achieves Avaya Platinum Certification
Best in Class Solutions for Batelco's customers

Batelco, Bahrain's leading digital communications solutions provider, has been awarded the Platinum Certified Partner status by Avaya. This certification by Avaya recognizes Batelco's commitment, investment, experience and also its dedication to customer satisfaction.
Batelco is now an authorized Service Provider at the Platinum certification level for Avaya Products and Solutions. In addition to its recognition for expertise in solution sales, design, implementation and advance troubleshooting, Batelco has also earned Solution Expert Specializations in Enterprise Unified Communications, Mid-Market Unified Communications and Networking.
Furthermore, Avaya has also awarded Batelco with the 'Partner in Customer Excellence' accolade, based on Batelco's superior customer satisfaction as indicated by a high score achieved in a customer survey.
Batelco Bahrain CEO Eng. Muna Al Hashemi said that Batelco has an ongoing commitment in providing the best-in-class solutions for its customers to support their efforts to grow and optimise their businesses.
"To earn the Platinum certification, Batelco was required to meet a number of competency requirements set forth by Avaya including service, support, customer satisfaction and networking. This would not have been possible without the diligent efforts of many teams at Batelco who continue to prioritise the requirements of our business customers," she said.
Batelco Chief Marketing Officer, Mike Stanford, said that the Platinum certification authorises Batelco to offer design services and support for numerous business systems and associated peripheral equipment, to end user companies.
"This will greatly enhance our portfolio and strengthen our position in the market as it differentiates Batelco's unique offering in the Avaya Product line," he said.
"The Avaya Platinum certification is an industry recognized accreditation which indicates that Batelco has met rigorous criteria to ensure superior technical competency and also has the ability to deliver best-in-class customer service and support," added Mr. Stanford.
Batelco is a major ICT vendor in the region and is the largest partner of Avaya in Bahrain. The attainment of some of the highest regional and international certifications – including this Platinum status from Avaya – is a direct result of the company's significant investments in the latest telecommunications and ICT technologies that ensure its customers are among the first to enjoy the benefits of such technologies. Batelco designs, engineers and implements Avaya telecommunication systems for businesses and government entities across Bahrain.