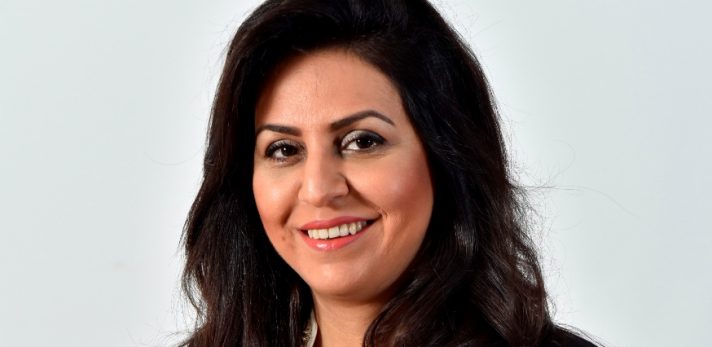 Batelco Home Internet Bolt-on Delivers Double Speed **Double your speed for only BD5/month**
Manama, Bahrain: Batelco, the Kingdom's leading digital solutions provider has introduced a new home internet bolt-on that will double its customers' internet speed. The unmatched offer has been designed to ensure customers can enjoy an amazing internet experience and is in line with Batelco's efforts to provide the most reliable home internet packages with the highest speeds and thresholds.
Batelco Bahrain CEO Eng. Muna Al Hashemi said that the Company is always looking for new ways to satisfy its customers' needs and reliable and fast home internet is very important to most customers in order to support their digital lifestyle.
"The demand for higher speeds continues to grow but customers also require great value for their money. Our new bolt-on which doubles the customers current package speed for only an additional BD5/month promises to be a real winner," she said.
Batelco's wide range of packages are designed to suit everyone from casual users all the way up to those with heavy demand such as professional users and gamers. The new bolt-on deal significantly boosts the currently offer.
Package Monthly Rental BD20 BD30 BD35 BD40
Package Download Speed 20Mb 30Mb 25Mb 40Mb
Upload Speed 2Mb 5Mb 2.5Mb 5Mb
Threshold 200GB 300GB 350GB 400GB
Speed Double-Up Download Speed 40Mb 60Mb 50Mb 80Mb
Speed Double-Up Upload Speed 5Mb 5Mb 5Mb 5Mb
Speed Double-Up Bolt-on Monthly Rental BD5 BD5 BD5 BD5
The fantastic enhanced line up of Batelco's Home internet packages are available for existing and new customers.