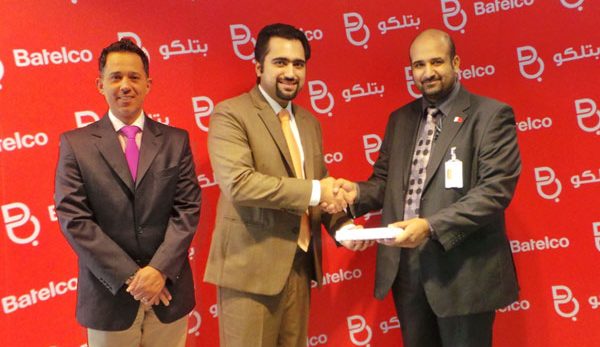 Batelco Supports new StartupBahrain's First Tablet Magazine
**Interactive Tablet Magazine to Focus on the Local Entrepreneurship Scene**
Batelco, in line with its commitment to support a wide range of community initiatives, has announced its sponsorship of the new StartupBahrain Magazine.  StartupBahrain aims to include all the latest news happening in the local entrepreneurship scene with in-depth features about local startups, success stories, support programmes and opinion articles about the local business and entrepreneurship environment. The digital magazine will also include relevant inspiring international stories.
Batelco is proud to support new initiatives in the Kingdom and sponsoring such a project corroborates Batelco's position in being the market innovator.
StartupBahrain is published on a monthly basis with their 8th issue currently out. Batelco will be providing monthly articles and competition prizes to StartupBahrain's readers.