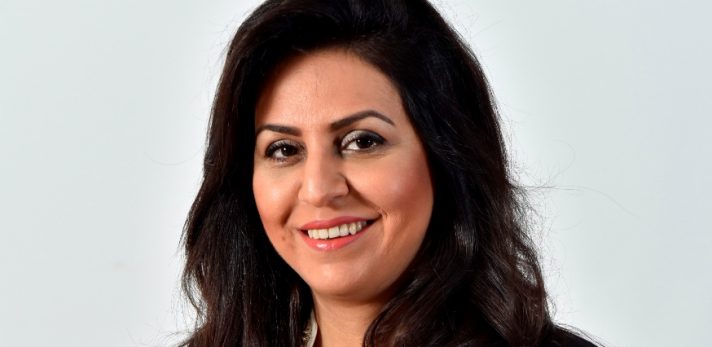 Batelco 4G+ Advanced Network Continues to Grow with More Locations since Launch in 2016
The Most Advanced Digital Network with Super-fast Speeds

Batelco, Bahrain's leading digital solutions provider continues to expand the coverage of its 4G+ network nationwide, with the number of locations covered by Batelco more than doubling in the past year. Batelco first announced the new era for mobile phone services in May 2016 with the beginning of the rollout of superfast 4G+ for its customers, making it the first telecom in the Kingdom of Bahrain to deliver the superfast data speeds.
Batelco Bahrain CEO Eng. Muna Al Hashemi said that the growth of the 4G+ service is meeting the ever-growing demand from customers for superfast mobile data that is also reliable and widely available.
"We are very pleased with the success of the rollout with the number of locations covered growing continuously. The technology equates to better coverage, greater stability and faster performance. Our 4G+ service provides the ultimate mobile experience with amazing download speeds that is significantly boosting customer experience."
Batelco CMO Mike Stanford added that Batelco's 4G+ is the perfect solution to satisfy the requirements of customers using bandwidth-intensive applications noting that it transforms their digital lifestyles tremendously.
"The 4G+ network also serves to enhance Bahrain's global position in terms of providing advanced telecommunications services for consumers and businesses. Our provisioning is the result of our ongoing commitment and investment in the Kingdom's infrastructure."
Batelco is already investing in the next steps to further evolve and enhance its networks. In collaboration with its partner Ericsson, Batelco recently conducted the first-ever 5G trial in Bahrain at Batelco's Headquarters.
Eng. Al Hashemi continued by saying that Batelco will continue to work tirelessly to build on its strong foundations to evolve its networks and improve the communication experience for its customers.