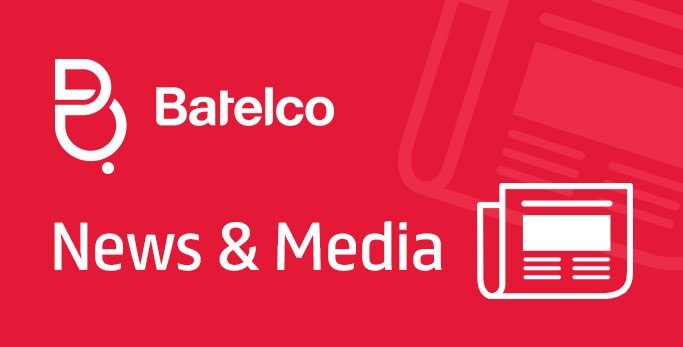 Batelco Introduces Home Internet Loyalty Rewards
Free Treats for Batelco Home Internet Customers

Batelco, the Kingdom's leading digital solutions provider has introduced a fantastic new loyalty programme to reward its home internet customers. Batelco's home internet customers will receive a once-off launch reward based on the number of years their account has remained active. Additionally, all customers will benefit from ongoing rewards regulary for their continued loyalty as long as they remained subscribed.
The free rewards will be added automatically on the customers' accounts and they will be notified via SMS about the type of reward they have recived.
The unmatched reward program has been designed to reward customers for choosing Batelco's Home Internet service which provides the most reliable connectivity and the best internet packages featuring high speeds and thresholds. Ensuring customers enjoy an amazing internet experience that suits their digital lifestyle is high on Batelco's agenda.
Batelco's wide range of packages are designed to suit everyone from casual users all the way up to those with heavy demand such as professional users and gamers.
New customers are invited to sign up at any Batelco Shop to benefit from Batelco's outstanding home internet experience and the loyalty rewards programme. More information is availabe on www.batelco.com or by calling 196.