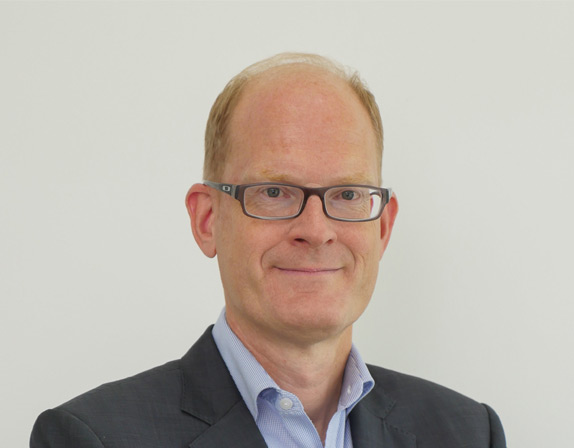 Batelco Participates in GITEX 2019
Partnership in line with Batelco's Commitment towards the ICT Industry
Batelco, Bahrain's leading digital solutions provider, is delighted to announce it has partnered with BTECH (Bahrain Technology Companies Society) to participate at GITEX 2019 alongside other Bahraini companies, as part of the Bahrain Pavilion. GITEX, now in its 39th year is the biggest tech show in the Middle East, North Africa and South Asia. The annual event provides an unmatched opportunity in the region for companies to display their capabilities and potential to an international field of participants, representing countries and world leading companies.
Batelco teams have been making plans for the Company's participation in this exhibition for the past two months by setting key objectives that are in line with its strategy to ensure maximum benefits and opportunities. The objectives include representing the Kingdom of Bahrain from its dedicated stand, showcasing Batelco's latest products and solutions, updating its customers on the latest developments in the technology sector and providing them with an opportunity to interact directly with Batelco's major technology partners. This year, Batelco will be showcasing its recently launched global services, including Global Zone and Manama-IX.
Members of Batelco's executive and management teams will be present during GITEX week to welcome visitors to the Company's stand and showcase its extensive portfolio of products and services. Furthermore, a number of Batelco's key business customers will join them at the event to meet with Batelco's partners and suppliers in the field of telecommunication and technology, to facilitate a better understanding of customers' needs and enable the delivery of optimal solutions to support their business development goals.
Batelco CEO Mikkel Vinter said that Batelco is very pleased to participate in the Bahrain Pavilion at GITEX again this year, and the team looks forward to the invaluable opportunity to meet with other participants in the technology field and explore potential areas of collaboration.
"In addition to showcasing a number of our key products at our stand we will be signing new partnerships designed to launch new solutions for our customers and additionally, team members will be participating in a 5G Panel discussion alongside top industry players," he added.
GITEX, due to its reputation attracts companies and visitors from all over the globe, with over 150,000 attendees and 4,500 exhibitors expected at the Dubai World Trade Centre from 6 to 10 October 2019. Batelco invites any interested parties to visit its stand, located in Hall 2 as part of the Bahrain Pavilion. For more information, please visit www.gitex.com