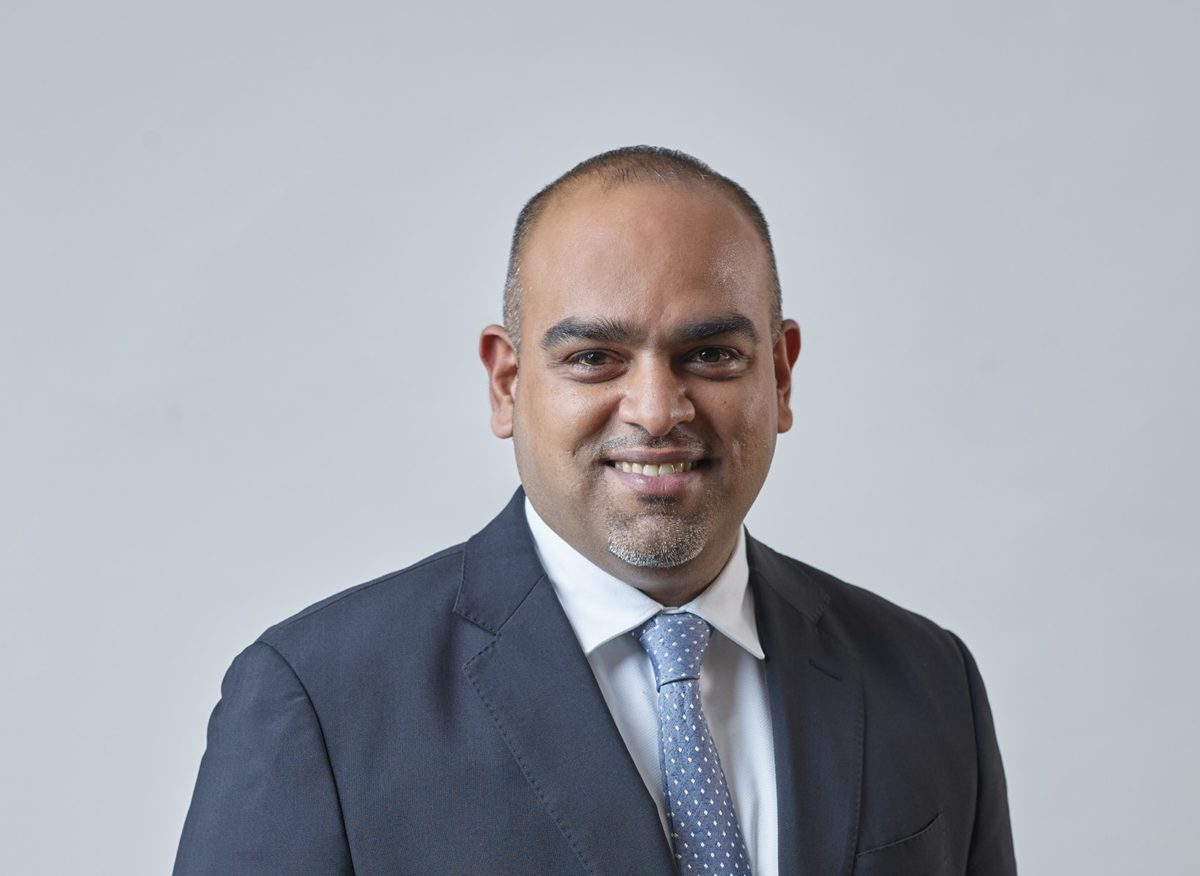 Batelco Rated Best Customer Experience in Bahrain
Manama, Bahrain: Batelco, part of the Beyon Group, has achieved the highest scores according to the Bahrain Telecommunications Regulatory Authority (TRA) Consumer Experience Report for 2022. The report, which is the TRA's first annual satisfaction comparison report, measures consumer and corporate customers satisfaction levels, with their Mobile, Broadband and Fixed provider.
For consumer Mobile services, Batelco achieved the highest scores in 9 out of 15 areas of satisfaction including overall satisfaction, network and voice quality experience, speed of mobile Internet, data quality experience and both outdoor & indoor network experience.
(The table above shows the top-scoring mobile network providers as per the TRA Consumer Experience Report 2022)
Batelco was also ranked as the best performing Broadband network operator by Bahrain's consumers, scoring 'delighted' across 10 out of 13 areas, including overall satisfaction, service network experience, and connection speed.
(The table above shows the top-scoring broadband network providers as per the TRA Consumer Experience Report 2022)
For corporate customers, Batelco was also ranked as the top-performing mobile network operator scoring the highest in areas that include overall satisfaction, overall service experience, network coverage, and voice quality experience.
Commenting on this achievement, Batelco Chief Operating Officer, Maitham Abdulla said, "We are proud to have received these high rankings in the Bahrain TRA's Consumer Experience Report based on our services and delivery to both consumers and corporate customers."
"We greatly appreciate the trust our customers place in us and thank them for their loyalty to Batelco. We are committed to continuing with our efforts to exceed our customers' expectations though the delivery of exceptional experiences that differentiates us from our competitors."
The report is in line with the TRA's goals to ensure consumer transparency and is aimed at helping customers to make informed decisions when choosing the provider that best suits their needs. By comparing the performance of Bahrain's telecom providers from the consumers' perspective, the report allows customers to look beyond price and consider such areas as service experience, complaints handling and shop experience.