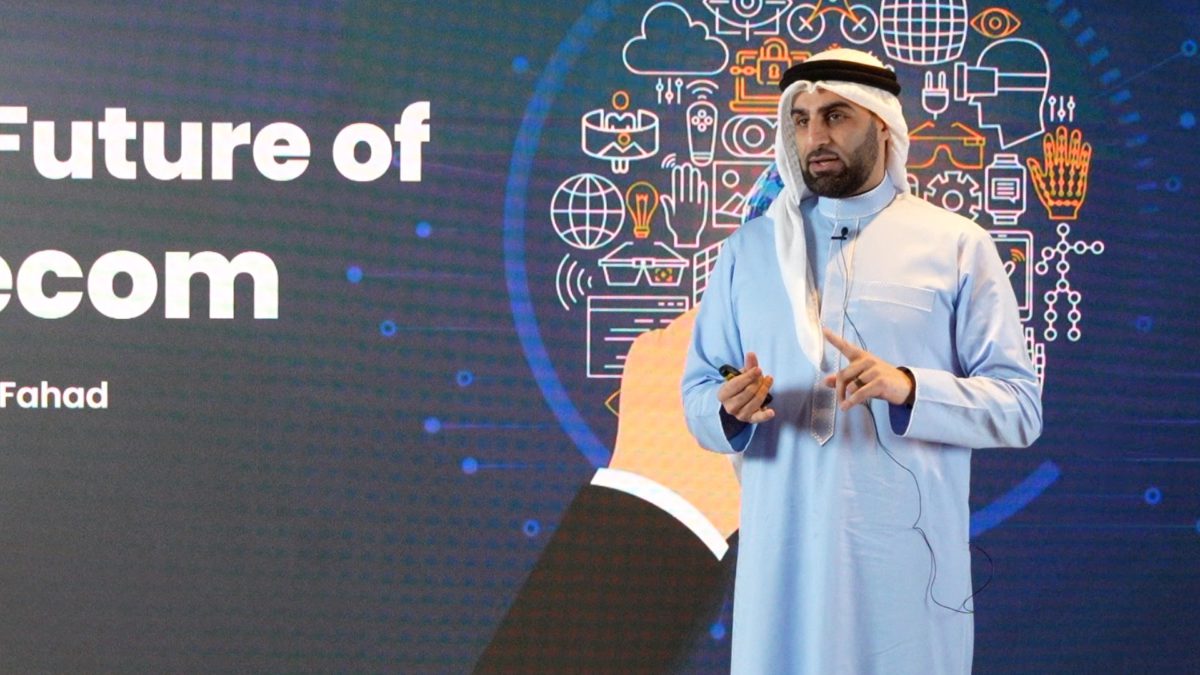 'Batelco Talks' Returns with a Session on Application Programming Interfaces (APIs)
Manama, Bahrain: Batelco recommenced its 'Batelco Talks' series, an in-house initiative, designed to foster a learning environment between Batelco's team members and industry leaders, with a session on Application Programming Interfaces (APIs) featuring Hamad Al Fahad. Hamad is an entrepreneur and an investment advisor who helped a number of startups and tech companies to establish a foothold in the market.
During the session, Hamad discussed the growing importance of APIs for all industries. He explained how APIs have become an integral part of everyday life, utilised in all software such as delivery apps, mapping apps, and especially in Open Banking. He elaborated on how businesses can benefit from APIs and encouraged the audience to increase their knowledge on the subject.
The "Batelco Talks" sessions are held at Batelco Headquarters in Hamala on a monthly basis and attended by company team members. The sessions feature different topics aimed to expand Batelco team members horizons and perspective in fields such as ICT, technology, digital transformation and growth. This initiative reiterates Batelco's commitment towards investing in its human capital and being a part of their constant growth.